tunde odunlade
WEDNESDAY, OCTOBER 19TH
6:00 - 11:00 PM
MONSTROSITY GALLERY
2514 WILSON ST,
AUSTIN, TX 78704
Tunde Odunlade, a Nigerian textile artist, musician and author, will be displaying his works for one night only here in Austin.
His work has been featured at Smithsonian Museum of African Art and the World Bank Headquarters in Washington, D.C., the Victoria and Albert Museum in London, the MacArthur Foundation Collection in Chicago, and the State House in Lagos, Nigeria. Join us for a night of music, refreshments and an informal Q&A with the artists.
Also featured in the gallery space is Mike Troy, a local sculptor and woodsmith.
Read more about Tunde here.


 
Art is Cool is a multi service art and media production company.
We produce art shows and a documentary film series on artists.
Expect an exquisite event filled with beauty, fun, and amazing art. Bring a friend, and mingle with artists and enjoy tasty foods and live music. Our events are fun, lively, social, and engaging.
FUTURE EVENTS
EAST AUSTIN STUDIO TOUR
November 12-13 & 19-20, 2016 — 11am-6pm -
Dedrick Hamilton House
912 East 11th Street, Austin TX 78702
PAST EVENTS
JUNE, 18TH 2016 - ART IS COOL - JUNETEENTH CELEBRATION
THANK YOU TO OUR SPONSORS
PAST EVENTS
December 12th, 2016 - ART IS COOL - Visual gallery & film showcase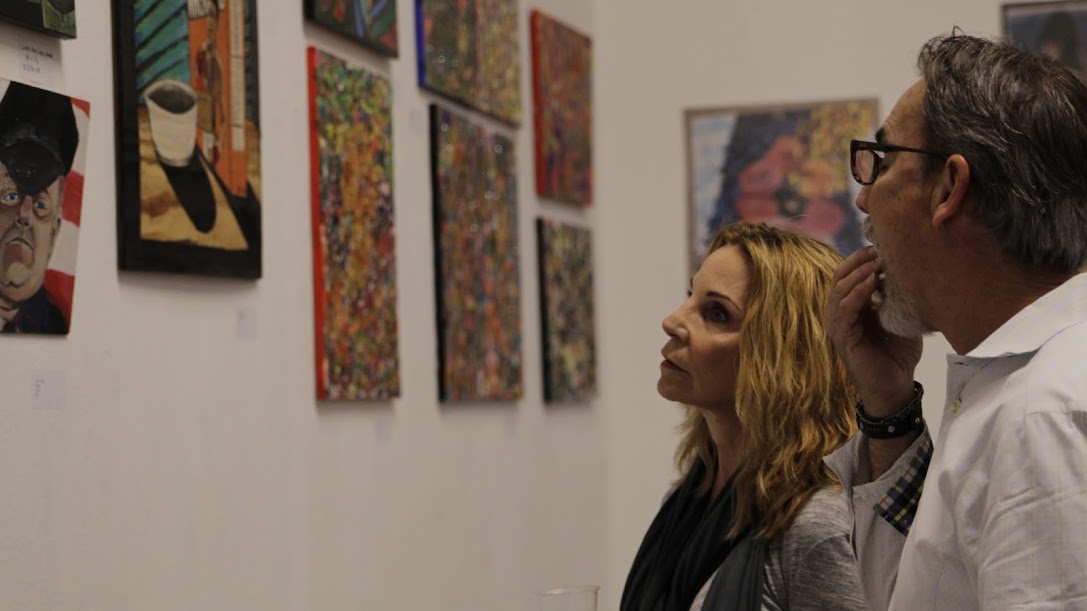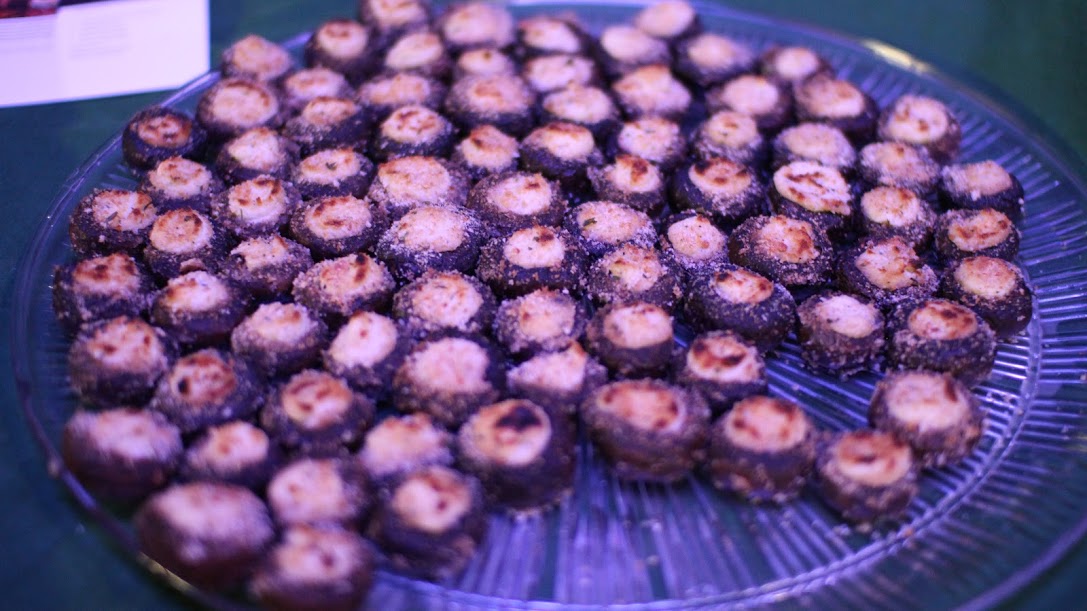 POP UP GALLERY
The ART IS COOL "Pop Up" Art Gallery features a visual gallery and film showcase. The gallery features art from the artists documented in the ART IS COOL web series.
FUTURE events
ART IS COOL : VISUAL GALLERY AND FILM SHOWCASE
DECEMBER 2016